Courses
Write Your Way to Freedom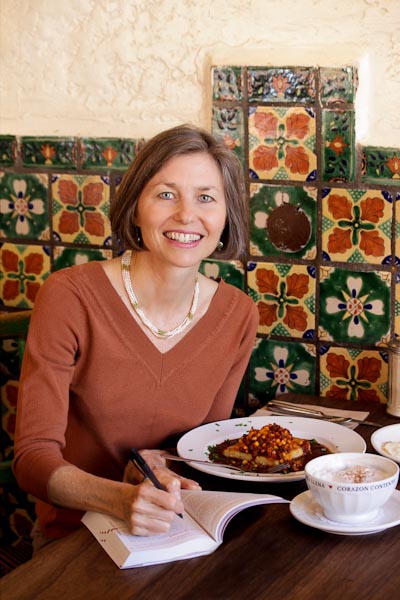 Writing helps us learn to be the creator in our lives and bring forth our unique message to give to the world.
If you are ready to discover your own truth and send it out, this program will teach you how.
For 20 years, magazine and book publishers happily printed my writing. At the height, each month some 90,000 readers tuned into my travel column, "King of the Road."
Then I went rogue.
I wanted to write about my greatest passion, which is the adventure of living every moment with love.
So, I needed a new publisher. After much soul searching, the message came to me: I am that publisher.
Through blogging and social media, I help my audience find me. The writing is such fun that I am truly happy doing it. So, I radiate love throughout the Cosmos and create success.
This program, taught over the phone and  Internet, teaches how to
Find or refine your subject
Blog and/or use social media to create a readership for your writing
Publish in various media, including magazines, online publications, books and ebooks
Create fun relationships on Facebook, Twitter, Google+, Pinterest and YouTube
Use specific details, action verbs and suspsense to make your writing meaningful and irresistible
The writing world has split open, offering many opportunities. You can discover your truth and then send it out to the 2.5 billion people on the Internet. This program will teach you how.
The most important thing to remember is that writing is for you. If your writing doesn't teach you something, it likely won't hold much interest for your reader. So whatever your subject, when you write, dive deeply into your true self.
If you would like to write about your passion and send it like a love letter out to the world, I invite you to sign up below to receive more information.
This MailChimp shortcode is now deprecated. Please insert the new shortcode to display this form.
Writing Coach: Be a Published Author
If you're a writer or an aspiring one and would like feedback on your work, email me. I coach a select few authors.
I have taught writing for such prestigious institutions as University of Maryland, University of Massachusetts and University of California at San Diego. As well, I have taught creative and travel writing courses for WordHarvest and UNESCO.
Click here to learn how to write like a pro