Check out my slideshow post.
Enjoy!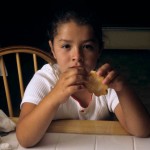 P.S. Loving thanks to my subscribers. If you enjoyed this post and are not subscribed, click below to "follow" it. You will receive it in your email box. To share on Facebook and Twitter, click below as well.
Subscribe to blog posts by email:
Oh no...This form doesn't exist. Head back to the manage forms page and select a different form.